HUNGARIAN PAVILION
– LA BIENNALE DI VENEZIA 2018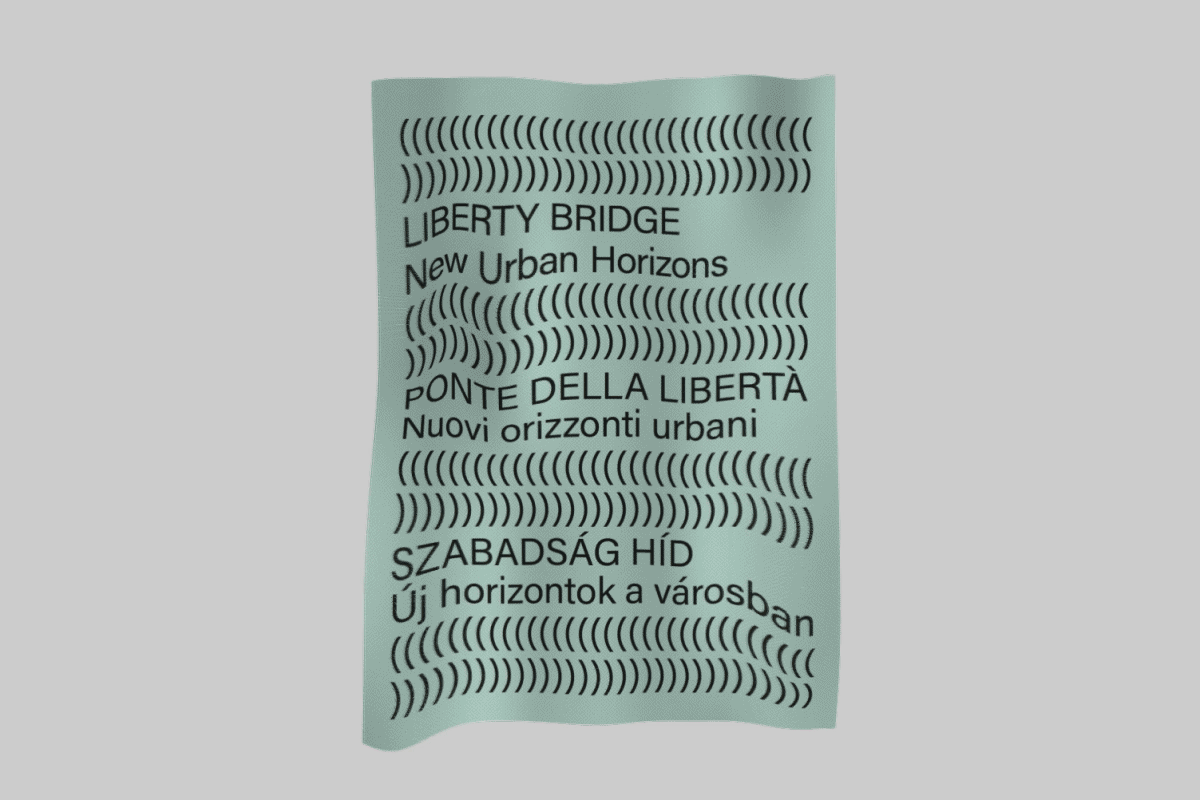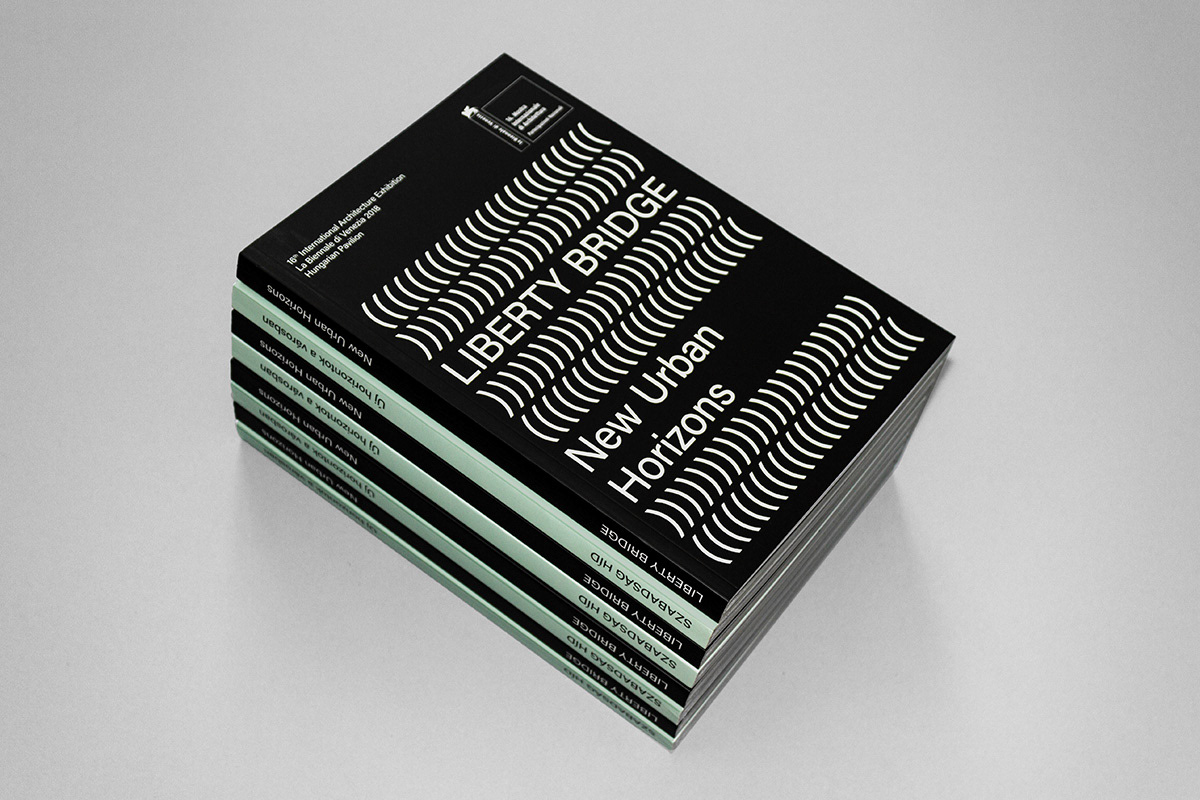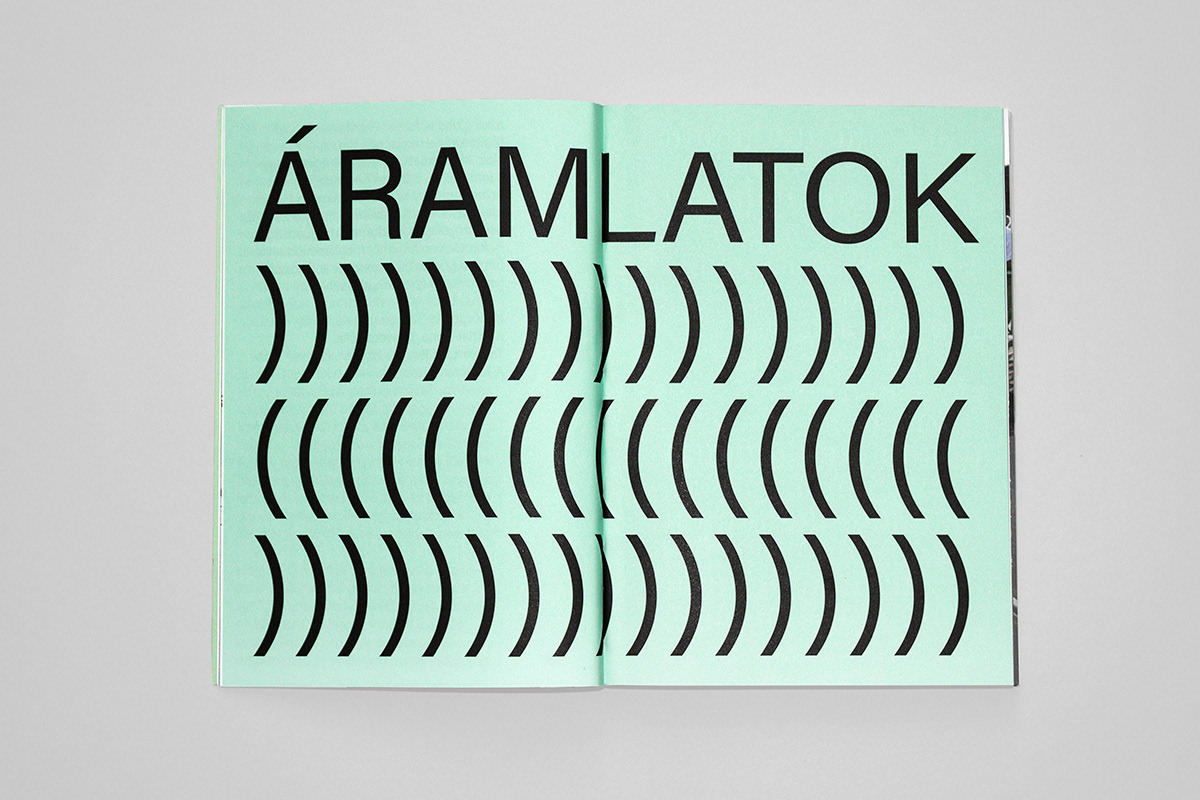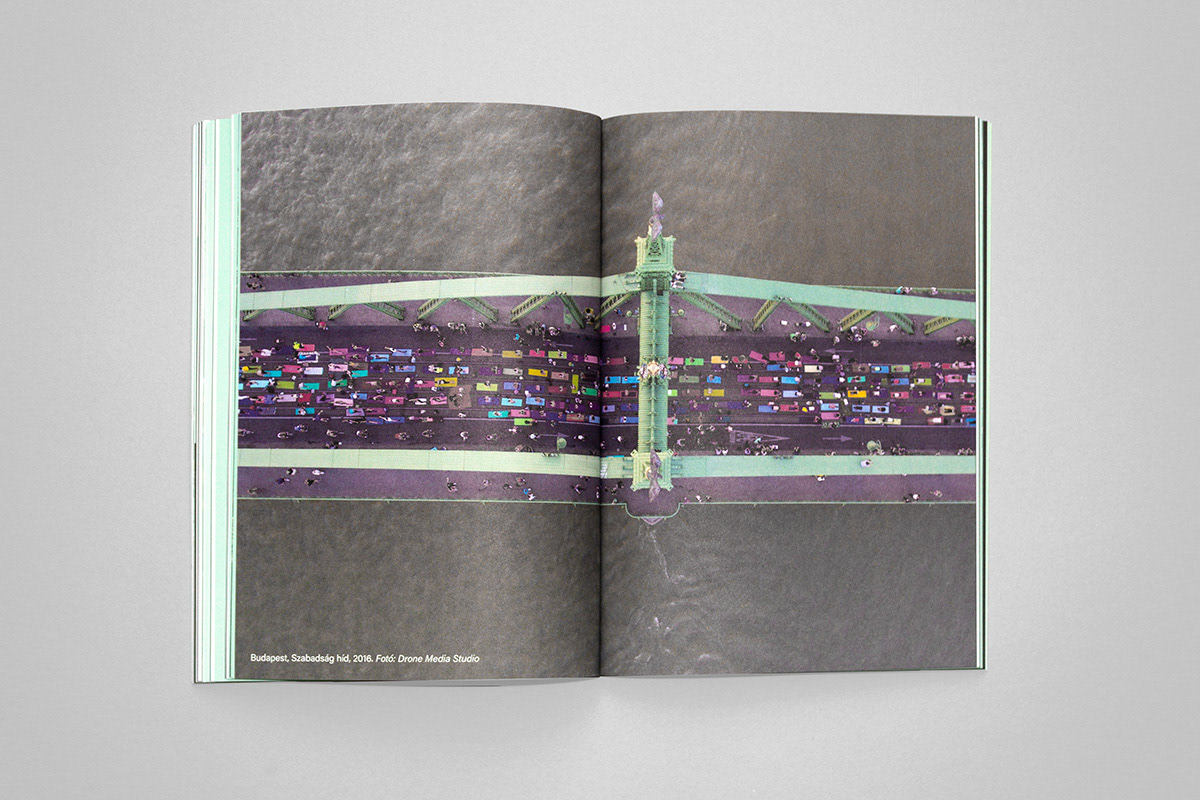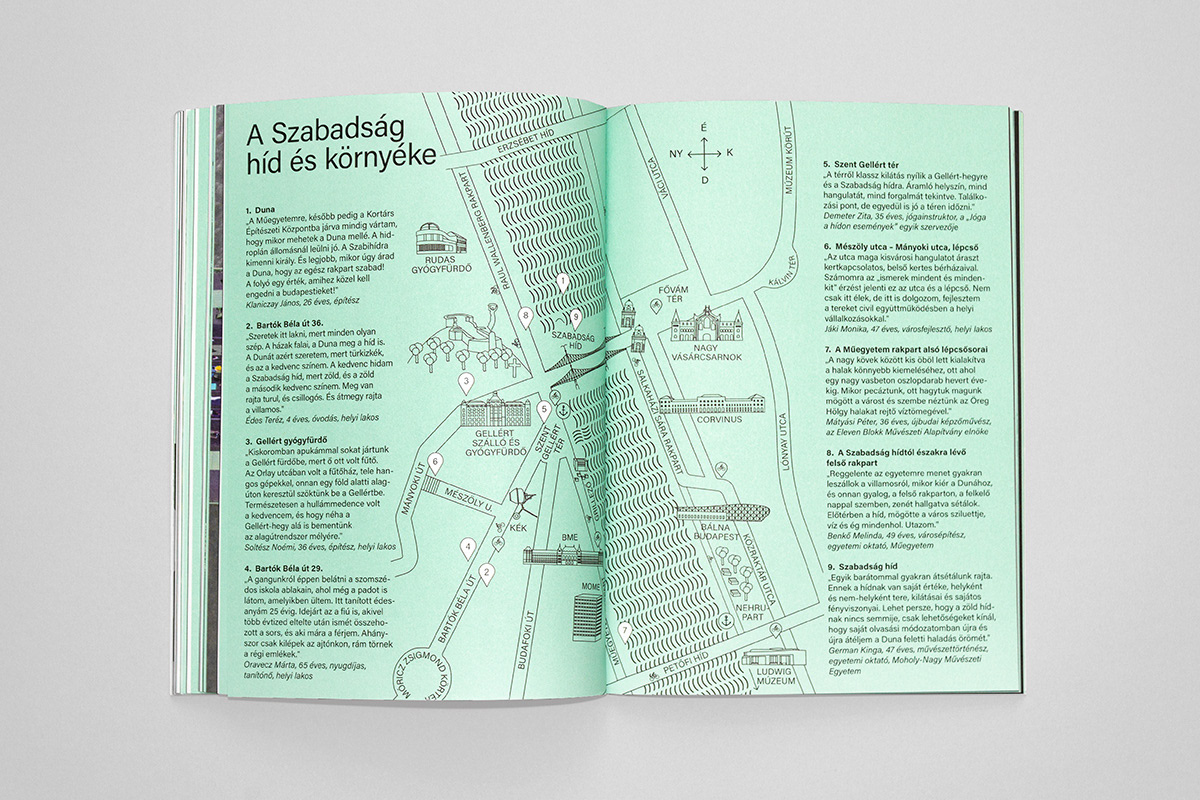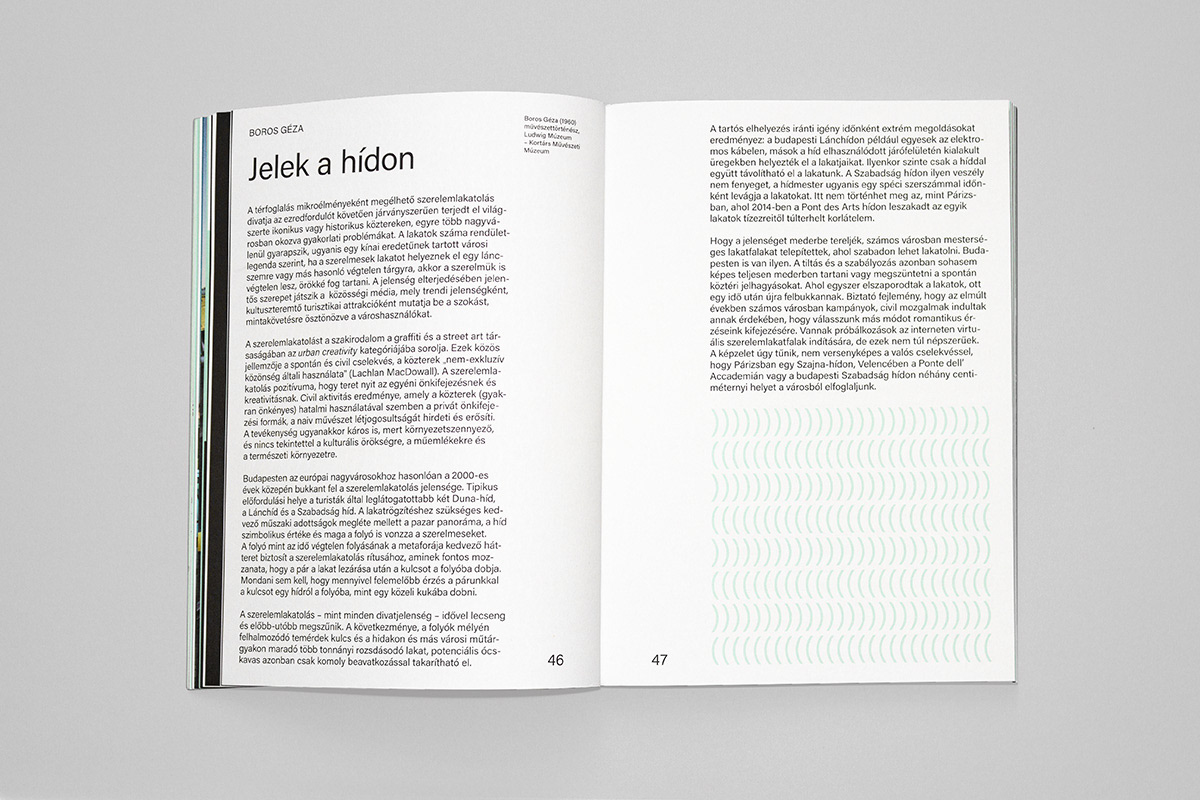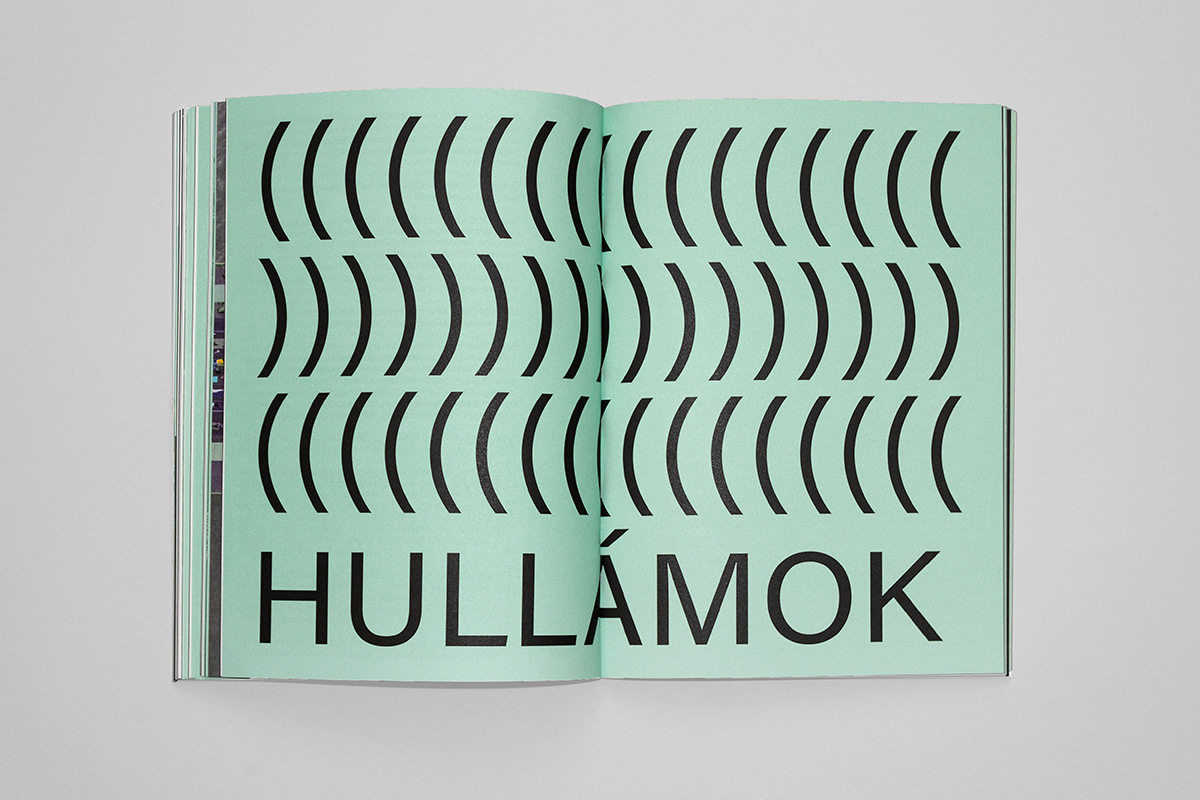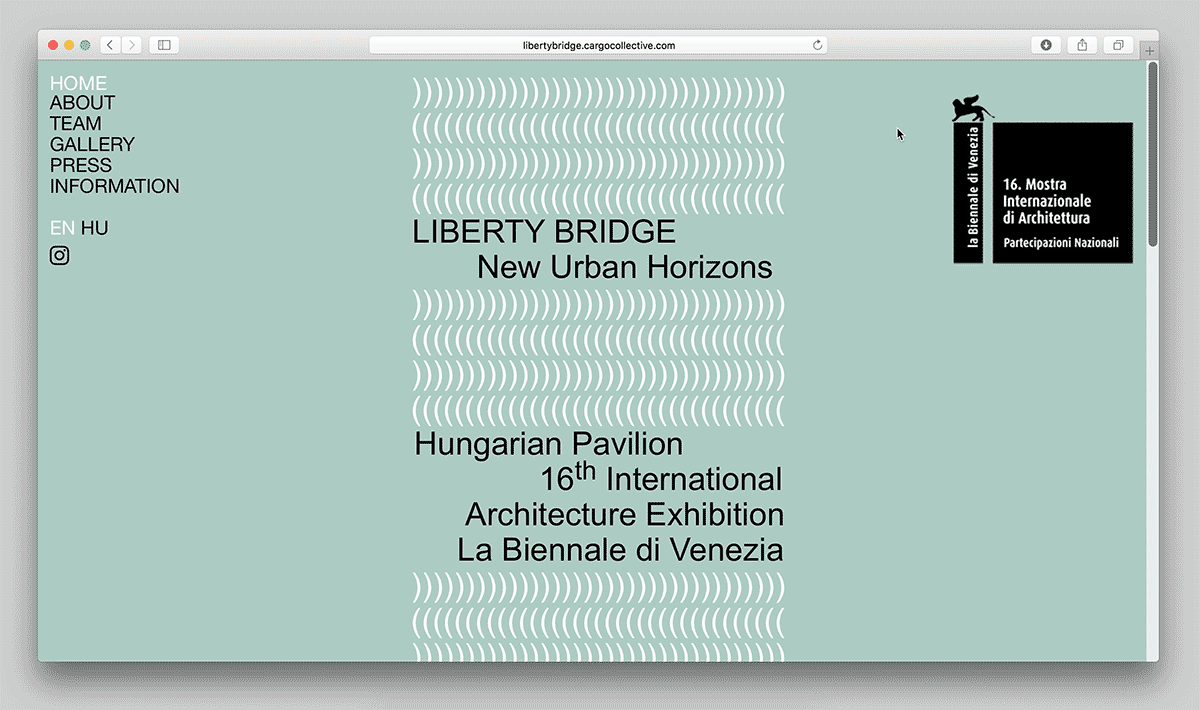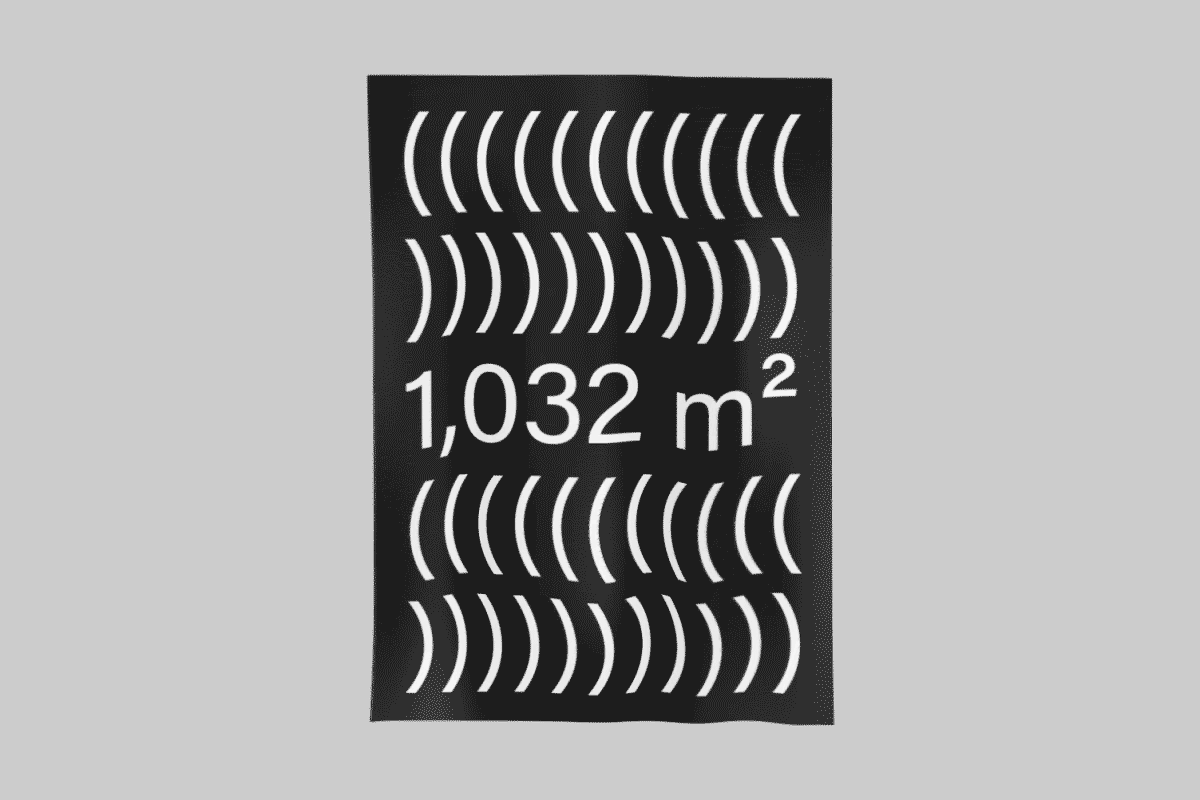 Due to road works in the neighbourhood, one of the most beautiful danube bridges, Liberty Bridge in Budapest was closed for a few months in the summer of 2016. Car and tram traffic ceased, and several city residents started to use the space. Most of the "occupiers" were members of the Y generation having grown up after the political changes, who began using the historic space freely, and reformulated the relations of city and freedom, formal and informal usage, public and private spaces.

What happened on the bridge? The exhibition of Kultúrgorilla and Studio Nomad examines essential urbanistic issues based on the ideology-free occupation of the Liberty Bridge. What does a free public space mean? How does a bridge act as a medium of freedom? How does the spontaneous occupation of public space influence urban planners and architects? The exhibition redefines the free spaces of the Hungarian Pavilion allowing for a liberating experience of making space.

The exhibition "Liberty Bridge – New Urban Horizons" is organized by Ludwig Museum of Contemporary Art within the framework of the 16th International Architecture Exhibition – La Biennale Di Venezia. The exhibition was open from May 26 to November 25, 2018.


Organizer and Publisher: Ludwig Museum – Museum of Contemporary Art

Curator: Kultúrgorilla

Architects: Studio Nomad

Supported by Hungarian Ministry of Human Capacities

Graphic design: de_form

biennale2018.ludwigmuseum.hu